Support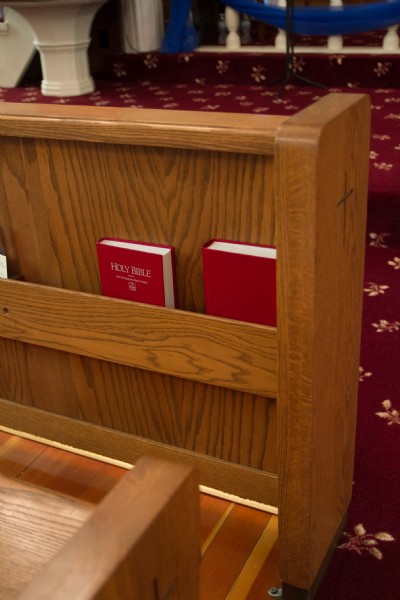 Whatever you are facing, you don't need to face it alone!
Prayer Corner
Healing
Pamela Cunningham (Brandy's sister), Timothy Grant (Pastor Dave's brother), Heidi Gusenius and family, Alfred Haas, Carolyn Hallin, George Richey (Brandy's father), Jerry Scott and Vangie Stai.
To add a name or to remove a name from the Prayer Corner, notify the EULC office, 952-448-3450, or office@eulc.org. Names will remain on the prayer list approximately two weeks unless the office is otherwise notified.
Prayer Requests
Through prayer we open ourselves, our hands, to receive all God has to give us, and in prayer we open our hands to give away that which we have been given, to be blessed and to bless.
If you would like to submit a prayer request, please contact the Parish Office at 952-448-3450 or eastunionlc@gmail.com.
Pastoral Care/Hospital Visits
For more information, please contact Pastor David Grant.
952-448-3450 (office)
952-737-7474 (cell)
952-888-1216 (home)