Music
Adult Choir
Be a part of our worship choir made up of fun-loving people of all ages and abilities who love to sing.
Learn more on our Adult Choir page.
Sunday School Choir
All Sunday School students are automatically members of our Sunday School Choir here at East Union! Students congregate each Sunday that Sunday School is in session to sing.
The students sing 5-6 times a year during worship service.
Each year, the Sunday School students perform a Christmas program at the Sunday morning service the week before Christmas.
Our Sunday School Choir Directors are Janet Cruse and Heidi Gusenius.
Handchime Choir
Come join the handchimes group made up of a wide range of ages and abilities. We will event teach you how to read music for chime playing.
Learn more on our Handchime Choir page.
Special Music
Are you a singer or an instrumentalist who would like to share your music during a worship service for "special music", such as prelude, between lesson, offertory or communion?
East Union loves its music and musicians, and we would love to have you share your special gift with us!  
Students who are taking lessons are welcome, as well as adults!
For more information, contact Ann Decker or Barb Steers
Music Director: Ann Decker
Organist: Barb Steers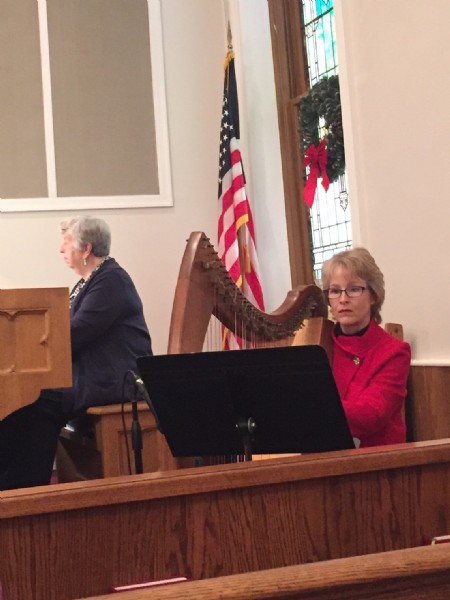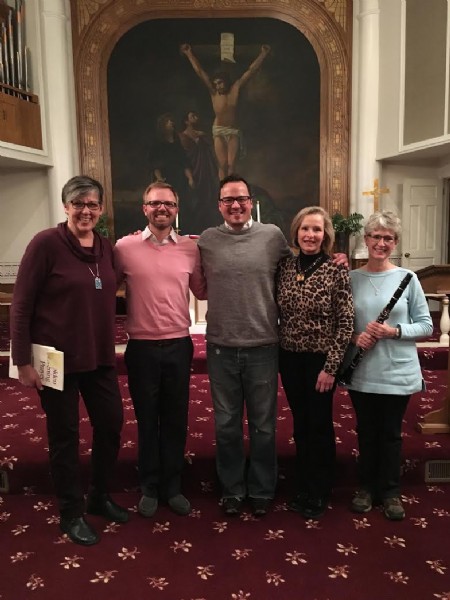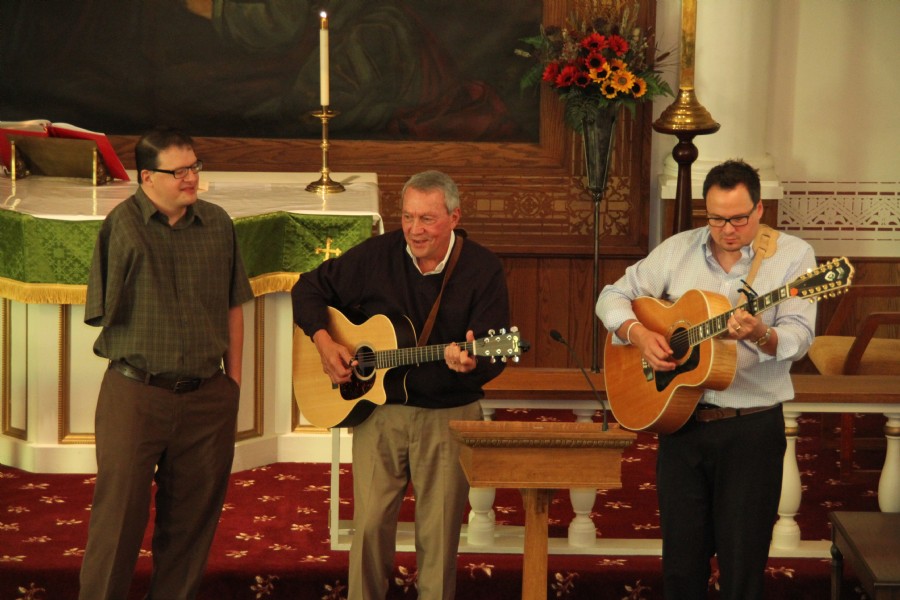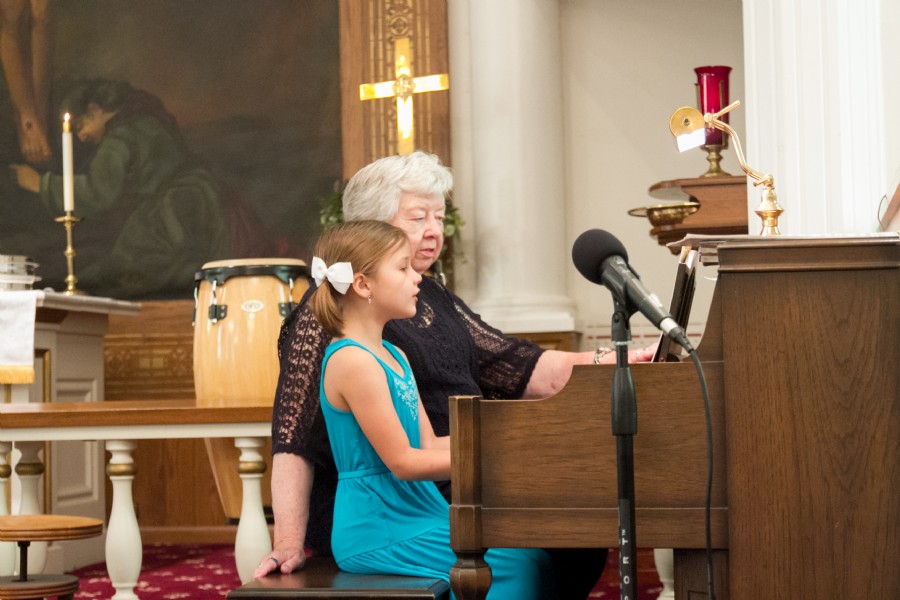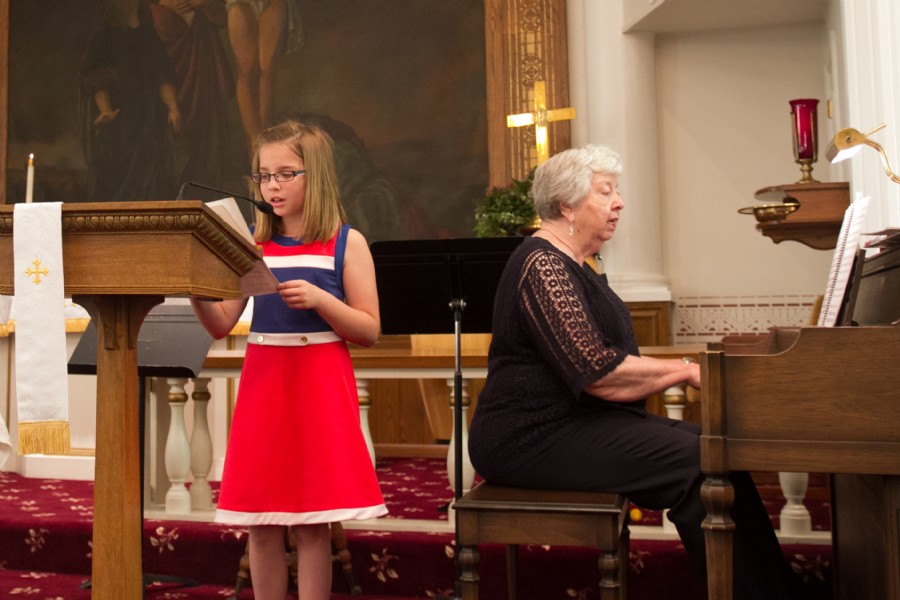 Music in worship is a joyful expression of our relationship to God! Come bring your worship to the Lord through music.