Giving
Sunday Offering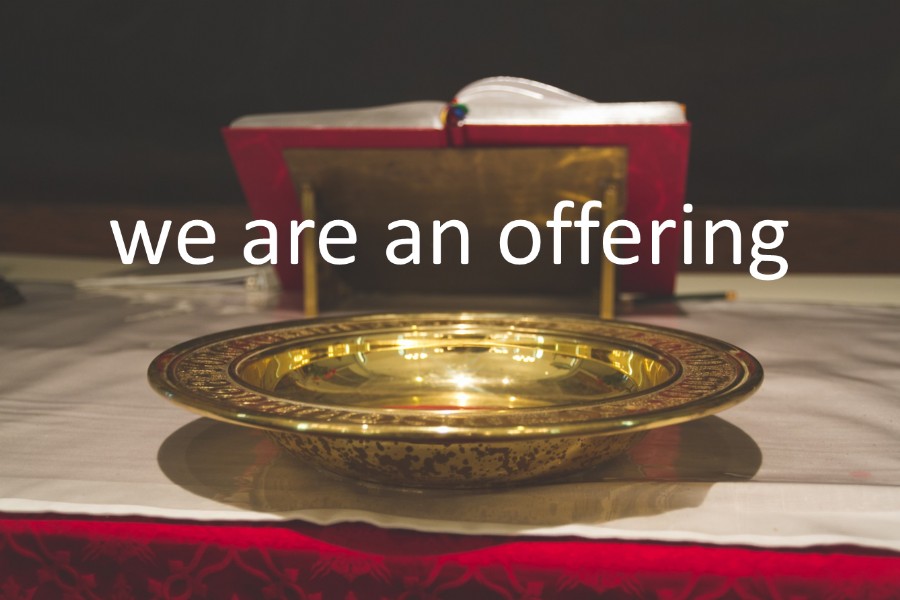 Offering is gratefully accepted at our church services.
By Mail
If you forget to bring your offering on Sunday. No worries, either bring it with next time or mail it to us:
East Union Lutheran Church
15180 County Road 40, Carver, MN 55315
Automatic Payments
Don't want to hassle with offering every week? Consider talking to your financial institution about setting up Automatic Payments.